After the kick-off of features such as the slideshow and the carousel, Facebook now provides community managers with a new and efficient format: Facebook Canvas.
What is Facebook Canvas?
Facebook Canvas allows you to provide your subscribers with an original full screen immersive mobile experience combining media content (picture, video, text) and calls-to-action.
Beyond static formats, Canvas creates an original showcase to capture user attention. According to official statistics published by Facebook, Canvas viewing time greatly exceeds the average for other formats.
Hence, once you manage to efficiently use its technical capabilities, you can almost be certain that your publications will have a significant impact.
Examples of Facebook Canvas
There is nothing better than watching some examples in order to understand the idea behind Canvas and its advantages. Many large companies such as Coca Cola and BMW have quickly learned to rely on this sort of immersive content for their advertising campaigns. Many examples with a great rendering can be found on the official Facebook Canvas page.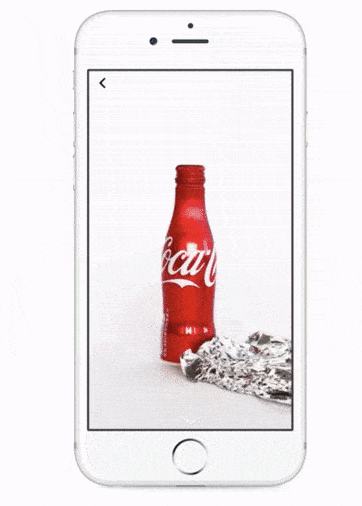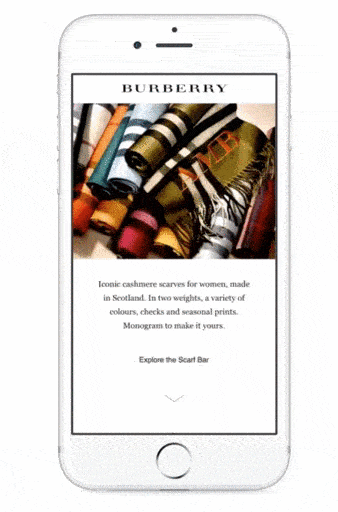 Techniques and tips for using Canvas
Canvases are not broadcast on the Facebook News Feed like any other publication. Mobile ads are delivered to users. Users will then need to click on the content to enable full screen viewing and browsing within the canvas.
So, how are they made? Go to "Publishing Tools", to the right of "Messages" / "Notifications" / "Insights" in the main tab list of your page. Click on "Canvas" in the left menu on the subsequent tab then "Create". The canvas generator will open and you'll simply need to follow the creation steps.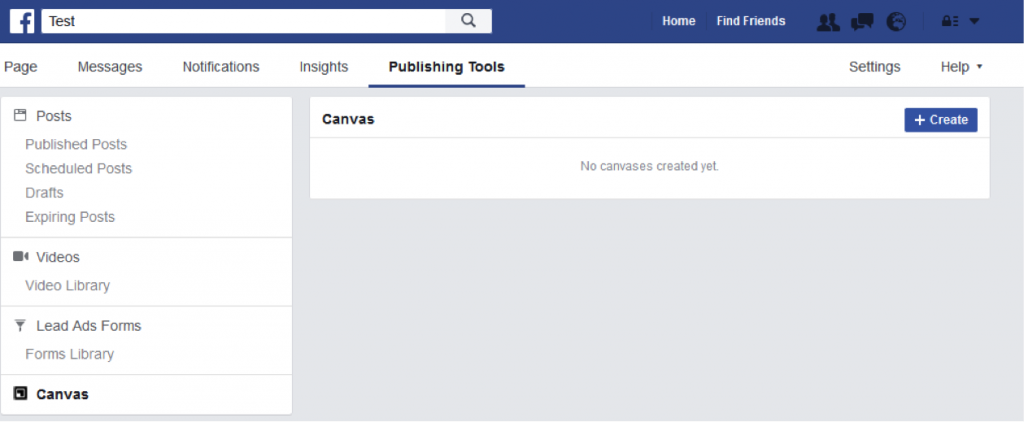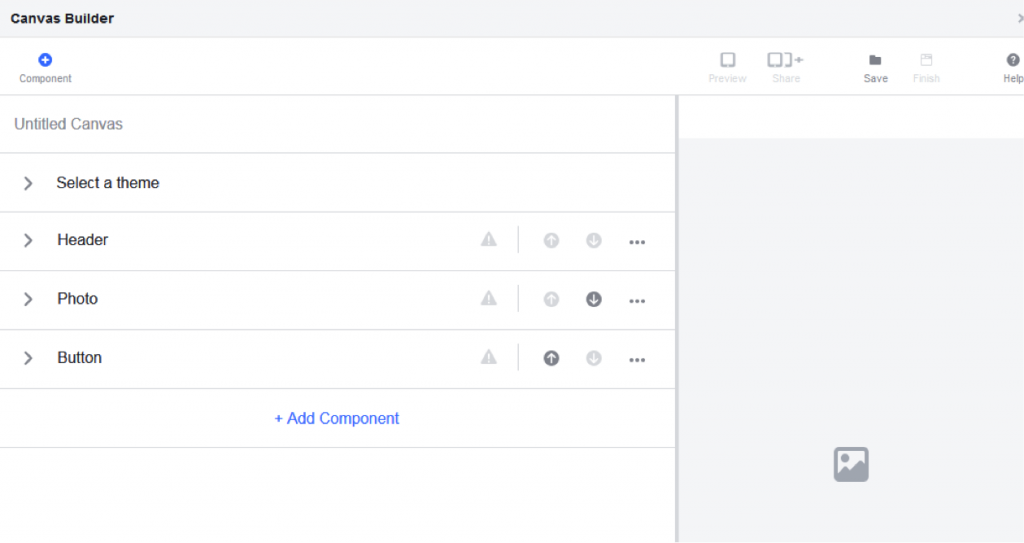 You can also use the Facebook Power Editor. On the main page click "Create Campaign" and follow the steps.
Your Canvases will subsequently be available for publishing at any time on top of your ad manager.
Things to know before getting started:
– First it is very important to thoroughly plan ahead the objective of your publication and its progression. Are you looking to highlight a new product line, do you want to tell a story? Set your objective and decide on the framework before getting into the graphical aspects.
– Canvases are an exclusively mobile format, only page administrators will be able to view them on a computer.
– You must take special care in selecting the main picture. It will be the first element to appear on the user's mobile newsfeed and it needs to be appealing.
– Do not hesitate to preview your Canvas before broadcasting it. Send a preview to your mobile by following this technique.
– Find the detailed technical features of the Canvas components here.
– If you wish to optimize your broadcasting results, keep in mind that your Facebook audience targeting options also apply to Canvases (for example, you may want to broadcast your publication only to owners of a specific device). Follow this link for additional information.
Canvas is freely available on all your Facebook pages
Initially restricted to sponsored publications only, Canvas can now be freely used from any Facebook page. Whether you want to promote your business, sell a product, redirect users to your website or simply share your career path, make good use of this popular type of Facebook publication!