Facebook is starting to roll out a new way to post on Pages. You can now publish a "Get Message" post on your business Pages. What is it you ask? Let us show you!
Get Messages Post on Pages
This is what your posting options were before Facebook released it's new Get Messages post feature. As you can see the only options (with sub-options) you had were "Photo/Video" and "Offer, Event +"

BEFORE
Now Facebook has added a new option with a new look for posting on Pages.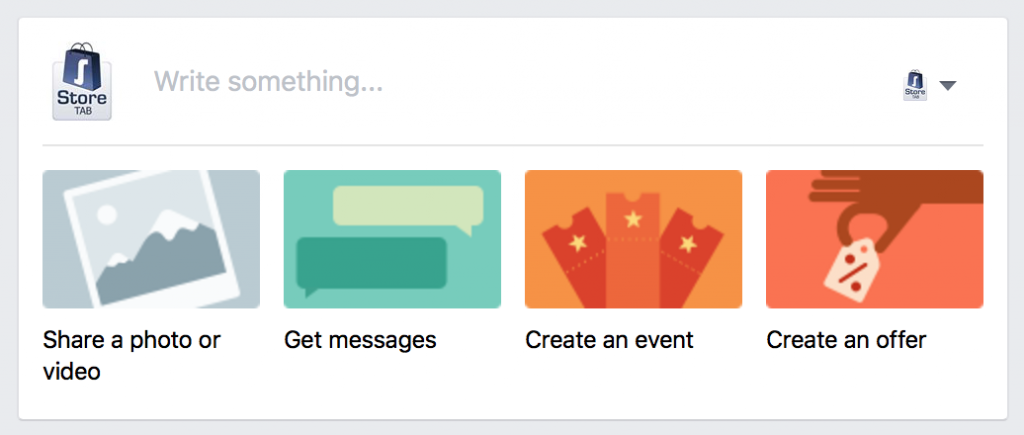 NOW
Messages: New Facebook Post feature
With this new post option, you can create a Facebook Page post that has a "Send Message" call to action button. You can upload an image and edit the post title and caption.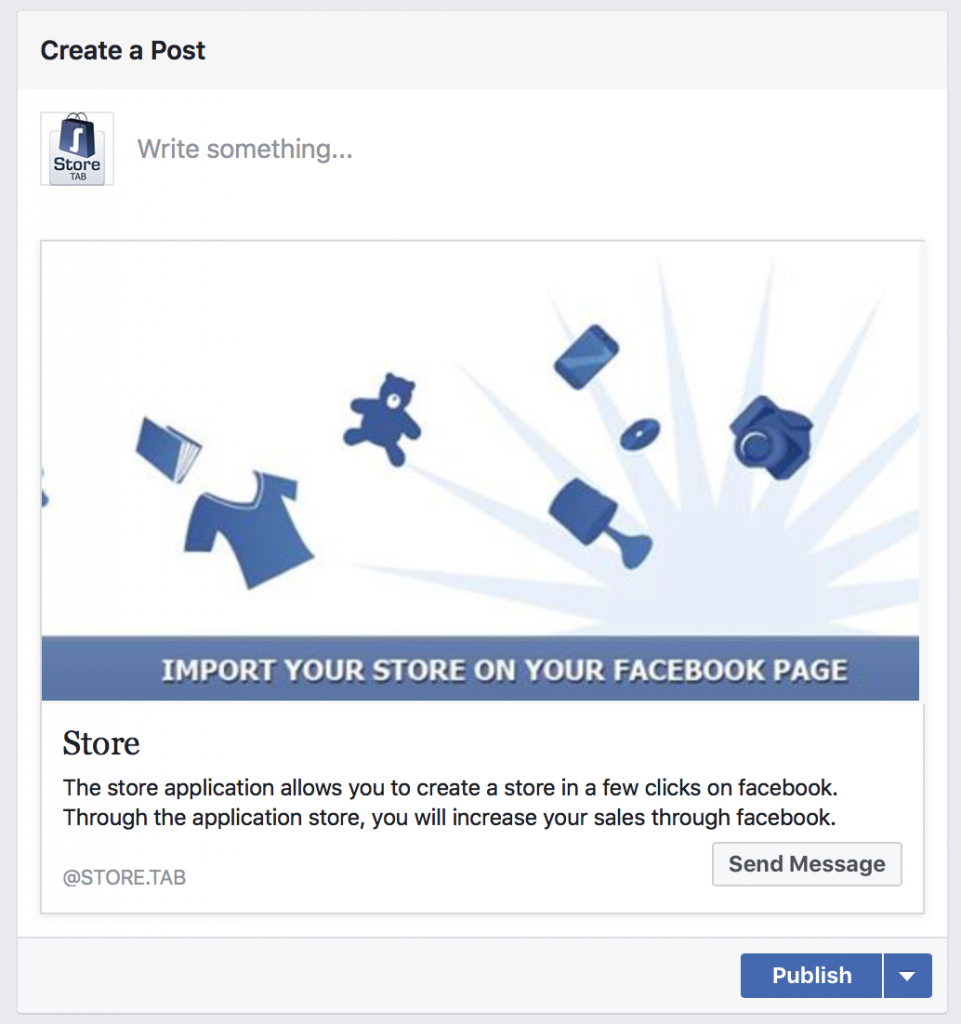 This is a great posting feature to ask your fans for feedback and start a one-on-one conversation with customers.
See how we used it to ask our fans to submit their shop to be featured on our blog:
How will you use the Get Messages feature?
Have an idea? Share some creative ways to use the new Facebook post feature with us in the comments below.