Newsletters are major players that marked the world of online marketing. It has been around for decades.
For this, content is crucial to get a "successful" newsletter. Figuring out what kind of content you want to create is no that easy when you want to meet the expectations of the reader. When a newsletter is well-executed it becomes a powerful Email tool to build a customer relationship.
Feeling not inspired for what to write in a Newsletter?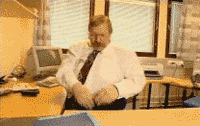 Then this article is just for you.
The following is a handy list so that you won't have to worry about the content to include ever again:

1. Testimonials, reviews and case studies:
A nice testimonial accompanied with a couple of pull-quotes would be perfect to introduce your service or product. Some products reviews or cases studies, to show how your service/product may help your audience, would be nice to include. It is cool when say good about you, showcase it.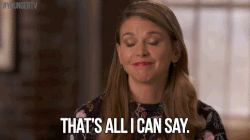 2. Images always attract attention:
Photos always attract attention, you can show your product in action or a recent event, or some behind the scenes photos. Make your newsletter visually appealing it it will look good readers are more likely to interact and click. By adding some pictures you pull in your reader and increase the effectiveness of your newsletter at the same time.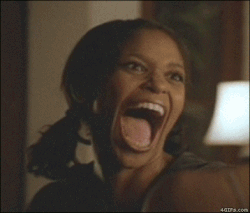 3. Sales, offers and stats are crucial:
This would surely spice up your newsletter and boost sales. A mention of an upcoming sale or offer won't be a bad idea at all. Polls and surveys facilitate meeting your customer's expectations if asked and would be funny for them if read.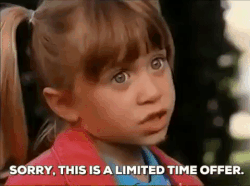 4. Question & Answer contents are useful:
Sometimes customers ask the same questions, you may give direct answers through newsletters that would help them and reduces your customer support work. Some tips and hints in newsletters would be a good help to your customers, choose a topic from time to time and spread the good advises and hints to keep the best rapport with clients.
5. Season greetings are always welcome :
Season greetings and wishes shows to your customers that you are always keeping them in mind. Sometimes it is just nice to read a nice seasonal mail whether on Christmas, Valentine's day or new year even from a pro ! You can also make it a factor to make special deals or offers.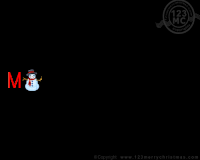 6. Keep you customers up-to-the-minute with business Updates and changes:
Business updates or changes, such as new hours of operation, privacy settings, holiday closures or shipping guidelines. Keeping your customers updated is important for your business to grow to greater heights.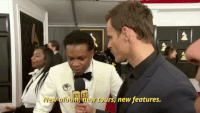 And what are your Ideas ? What are the contents that have worked for your business newsletters ? We would be pleased to read your thoughts in the comment section !