DJs are the new stars of the music scene these days. Everyone loves at least one or more. Not all DJs are electronic music artists, but you probably did not know that. Wouldn't it be easier for you to find that sort of information these days? Well, with Iframe Apps' new STRIMZ app, DJ's can stream live on Facebook from all over the world on their laptop or desktop!
DJs Connect on Social Media with STRIMZ
STRIMZ takes the most popular social media platform – Facebook – and turns it into a studio session or live session for any DJ willing to use it. DJs can build their social media presence and reach out to find new fans just by doing what they normally do: spinning records!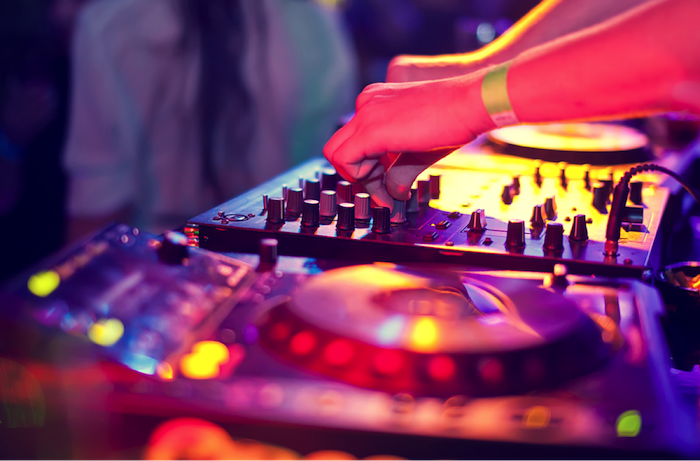 Success is only limited to you, Mister DJ! This part is for you! Tired of playing the local scene? There is only so far you can go without venturing out of your normal zone. Why not test the waters and see where your fans are? STRIMZ lets you broadcast to all Facebook enabled devices anywhere, any time. You can even save your broadcasts as a video on Facebook so people who can't watch during broadcast hours can experience the heat and fervor of your set. Easy to use and convenient, you don't need to add a tech nerd to your prolific entourage just to use it!
In this day and age, media records and streams 24/7. The life of a DJ is a hectic one with meets, gigs, friends, business meetings and all sorts of other events life just throws at you! STRIMZ was created specifically for the DJ lifestyle, turning your smartphone into a social media broadcasting device. Impromptu studio session with a guest? Steam it with STRIMZ! Your fans will appreciate it!