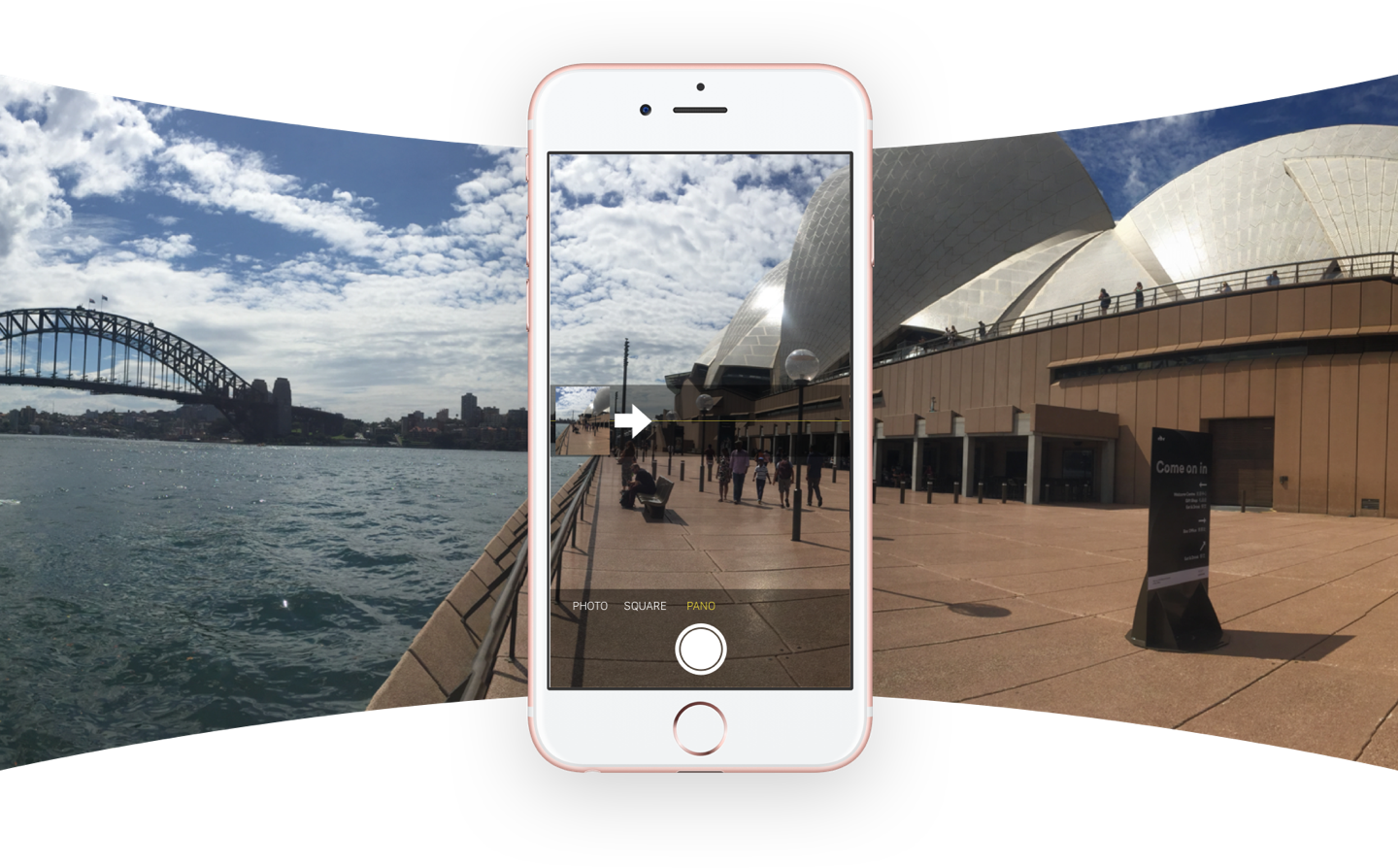 Is Facebook getting closer to virtual reality? Not quite. But their simple, new way to interact with a panorama photo sure feels like they are advancing in the right direction. Today we'll show you how to easily post a 360-degree photo on Facebook and tips for how businesses can create engaging content with this new feature.
Step 1: Take a panoramic photo with your iPhone or Samsung device. Make sure it is 100 degrees or wider. 
Note: For Android users, download Google's Cardboard camera app to take a panorama.
Step 2: Simply post the image and Facebook will automatically convert it into a 360 degree image. You'll know that your image is 100 degrees or wider when you see the small world icon on the bottom right of the image before uploading.
That was easy, right? This new feature isn't just great for sharing your stunning getaways with friends and family, it's also a gem for businesses. We've compiled a list of how brands can use the 360 degree photo to create more engaging content for fans.
360-degree Photo Ideas for Facebook Pages:
Workspace

New inventory

Booth at a conference

Speaking panels

Tradeshows

City views

Storefront display

Team events

Grand openings

Store sale section

Behind the scenes

Real estate listings

Collections
Looking for other features to enhance your Facebook for business? Download IFrame Apps today.