This article was written by our friends over at

PrestaShop, an open source ecommerce platform

powering over 250,000 online stores worldwide.
For a social media strategy to be effective, it must help you achieve the goals you set for your company. Of course it takes plenty of focus, organization and responsiveness to take full advantage of this rich, constantly evolving ecosystem.
In this article we share some simple tips to improve your presence on social media and align it more closely with your business goals.
1. Diversify your content and formats

 
The content you share is the keystone of your social media strategy. It's the best way of reaching your audience, and to grab their full attention you need to give them varied content. Any magazine will have sections. Likewise, your social media content should be split into categories and use various formats (infographics, photos, videos, articles, and so on).
But how do I put that into practice, I hear you ask? Here's a non-exhaustive list of categories suited to any kind of business. You can draw up your own list: this example for a fashion store will help you structure your posting schedule.
Category

Detail

Sample Post

Format

Sector Content

Post news from your sector.

Fashion Week 2016: The trends to adopt

Blog article

Product Content

Promote your products, promos, new items: everything is an excuse to talk about what you offer.

Cool is back: our selection to keep you toasty this winter.

Facebook carousel with links to your product pages

Expert Content

Highlight your expertise and know-how.

3 golden rules for washing cashmere garments

Video

Inspiration Content

 

Lots of people seek inspiration on social media. They will be very reluctant to part with a good source of inspiration!

"Nobody is young after 40 but you can be irresistible at any age." – Coco Chanel #MorningInspiration

Meme with quote and image

Fun or throwaway content

On social media people are also looking to unwind. These posts often deliver more engagement than a blog article you spent more time on.

Heatwave on the way this weekend! What are your plans for the sunshine?

Photo
It's all a question of balance: success will depend on your ability to weight these posts appropriately between the different social networks. To do that, analyze the performance of your content per category and use this data to tailor how frequently you post different types of content.
2. Call to action 
Encourage your fans to perform an action by talking to them directly. This might be by using a CTA button on Facebook—"Find out more", "Buy", "Book"—or a question in your post. You want their opinion? Ask them for it! It's as simple as that!
If you can get your fans involved in your posts you'll see your engagement levels and traffic shoot up.
3. Add an exclusive coupons tab
There are 3 benefits of adding a Coupons tab to your Facebook page.
#1 Keep your fans loyal
Access to exclusive promos is a great reason for your fans to follow you.
#2 Improve your conversion rate
A promo might wind up convincing your most indecisive fans to buy on your site.
#3 Win new fans
Lots of Internet users search for a promo code before buying. They look on specialist sites but also very often the Facebook pages of e-commerce sites. You can also add a Likegate to incentivize visitors to like the page before accessing the coupons.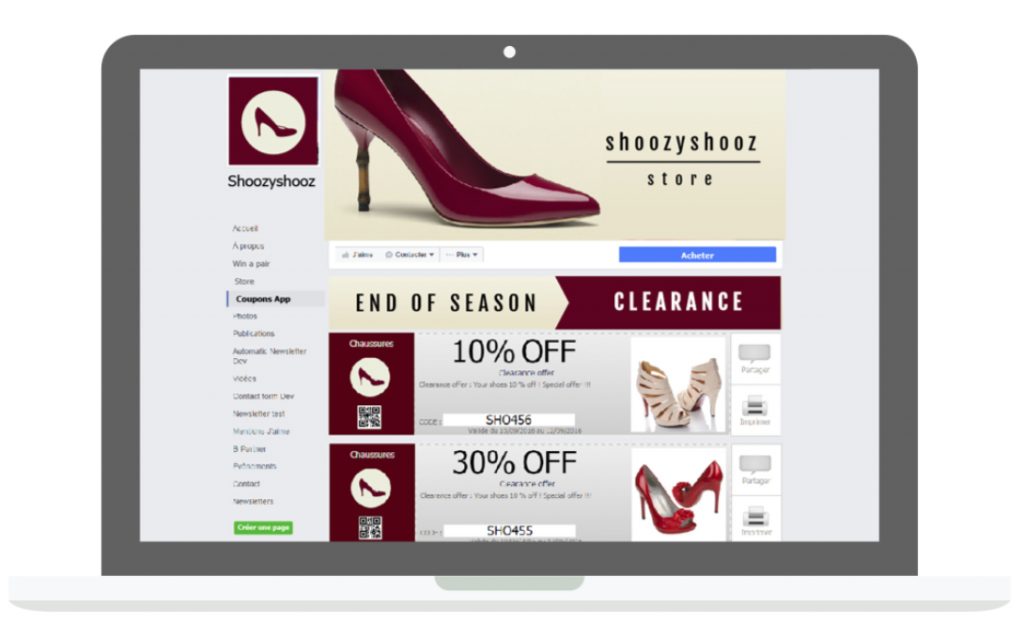 4. Team up with other companies
You will no doubt have partners or other firms in your network that you can approach to carry out a joint social media campaign. By joining forces in this way you can create synergies that raise both companies' profiles.
Whether it's by running a competition, writing a guide, producing a DIY video or simply sharing each other's content, you have everything to gain from pooling your efforts!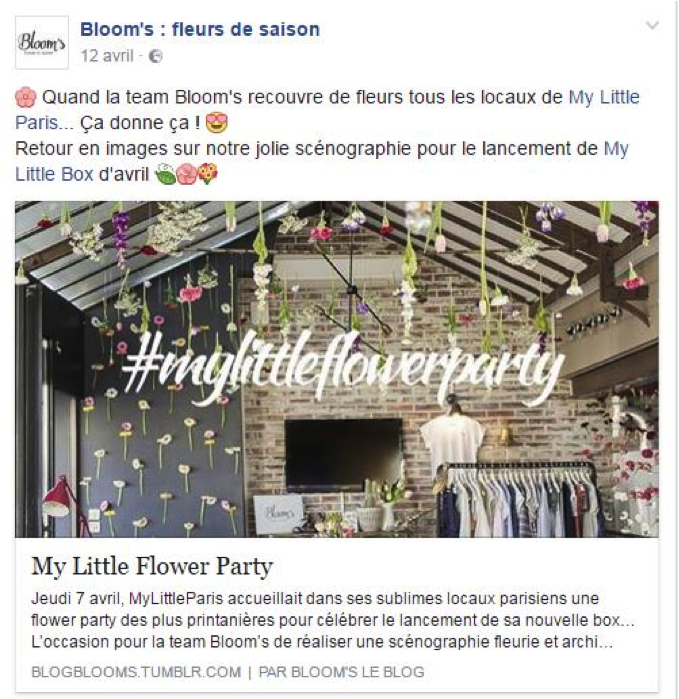 5. Stay on top of trending topics
A good strategy for reaching your audience is to take part in the most popular conversations in your sector. If you post on the right subject at the right time, you will maximize the post's exposure to an audience potentially interested in your offering.
But how do you do it? One way is to follow Facebook and LinkedIn groups to identify hot topics or follow Twitter's trending topics.
On Twitter, you can link your post to a popular subject just by using one of the trending hashtags in your tweet.
Lastly, don't forget that only by analyzing your performances will you be able to tailor your actions to achieve your goals!
This is just a small selection of the tips that will help you boost your social media performance, so don't hesitate to share your own in the comments.
 About the author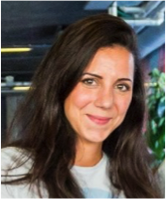 Camille is Digital Campaign Marketing Manager for PrestaShop, an open source software that helps you create a successful online store. Camille is an ecommerce, web marketing and digital enthusiast who believes in the power of out-of-the-box ideas and shared thinking for engineering successful businesses.