E-commerce is now a substantial part of the Internet alongside with social media. Social media platforms such as Facebook and Instagram are a popular driving force for vendors that only sell online. But there aren't many methods that incorporate online shopping into social media and make it easier for the shopper.
But your business can be ahead of the game with the ultimate Facebook apps to generate leads from iFrame Apps.
Facebook App: Store Tab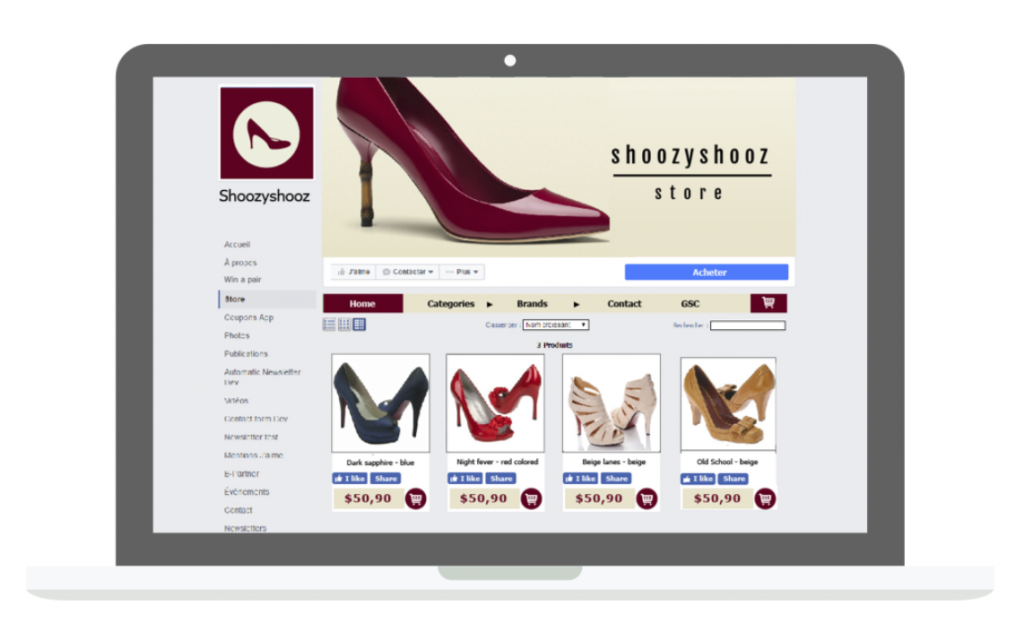 With the Facebook store app, you can have a custom tab where people can buy your products and not have to go to an external link. Customers will be able to see product images, product descriptions, and prices.
You can easily import the product lists with a XML or CSV file. In the layout, you can organize your products by category, brand, or anything else.
And customers don't have to worry about their credit card information when using this application because they can pay through PayPal or be redirected to your existing website for checkout.
Facebook App: Contact Form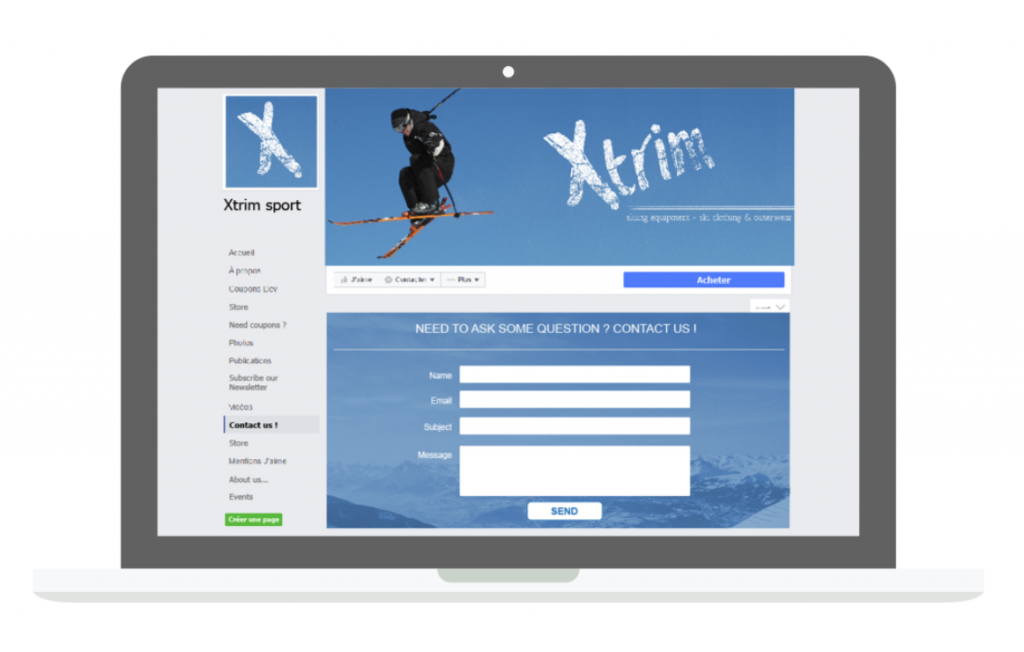 Getting feedback and questions about your services/products from your customers is easier with a customized Contact Form Facebook tab. You can customize what information you want customers to provide along with their message.
The best feature of this application is that you can export all the messages and contact information and keep it all in one place.
Facebook App: Automatic Newsletter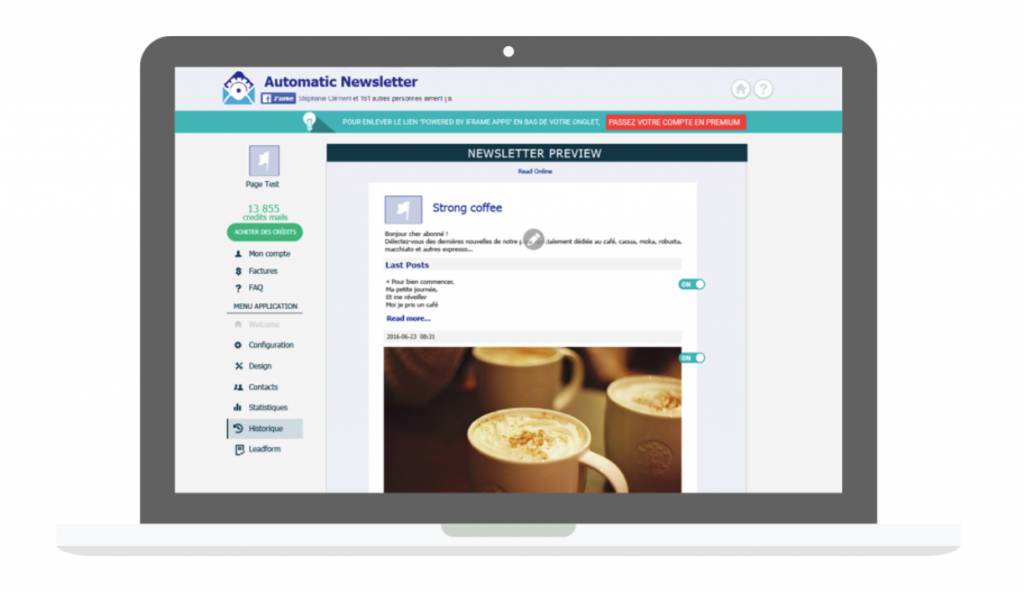 No need to look elsewhere for a newsletter service for your business because you can have a newsletter Facebook tab along with your store tab and contact form tab.
With the Automatic Newsletter Facebook application, you can create the template of your newsletter, the header of your newsletter, and the email list for the newsletter. And with integrated Facebook tab, customers can easily subscribe to the newsletter.
Facebook Apps to Growth Hack your Business Page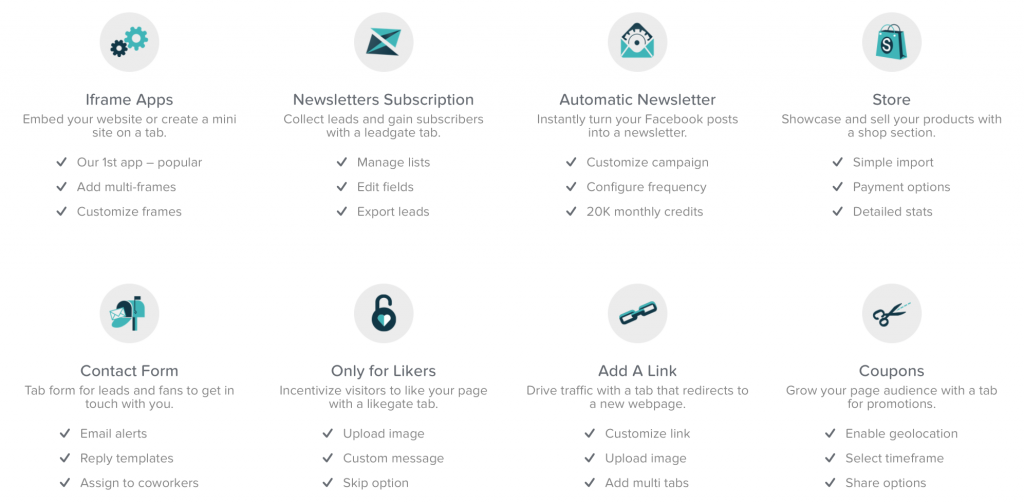 Looking for more apps? All the apps above are included in the Iframe Apps suite, for a total of 8 apps to ensure you generate leads, engage fans, and drive traffic & sales all from your Facebook page.