1.8 million, it is the number of likes published each minute on Facebook (source: Moderator's Blog 2016). Every day, numerous businesses enter the web and social media. Facebook is a great support for various objectives such as notoriety, brand image or turnover growth.
However each businessman has only one thing on his mind: how to measure the ROI and analyze in detail the results for each investment on the web. How to assess the performance of your page? What are the real indicators to be considered? Let us focus on several critical KPI's of Facebook Pages!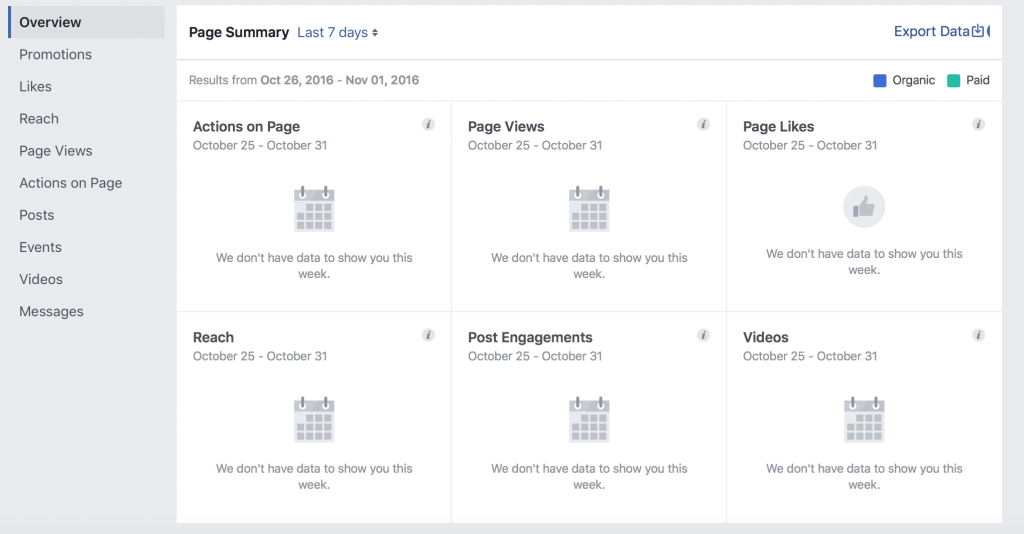 Facebook Page Analytics
KPI's of Facebook Pages
Always keep an eye on these 6 key performance indicators:
1) Community Growth
How many new subscribers have you recruited in one month? It is a simple, but fundamental indicator as far as following your results on Facebook is concerned.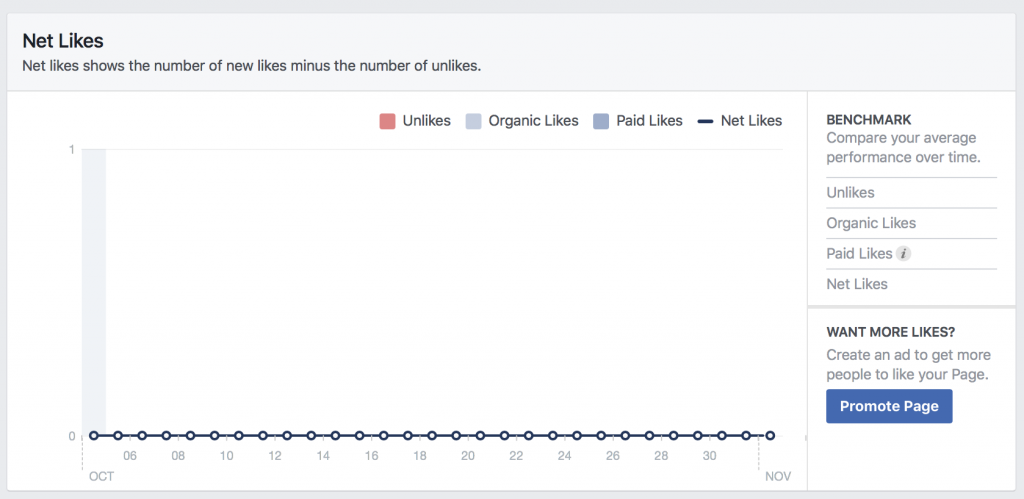 2) Reach
This is the total number of people who saw your content. It is divided into 'organic (or natural) reach' and 'paid reach' which corresponds to the number of people who saw your publication following an advert.
3) Engagement
Corresponds to the number of users who acted on a publication by clicking anywhere on it: like, comment, share. This indicator also accounts for the number of views for a video or picture, clicks on a link and even the amount of negative feedback on a publication. To compute this indicator, simply divide the number of engaged people by your global reach then multiply by 100.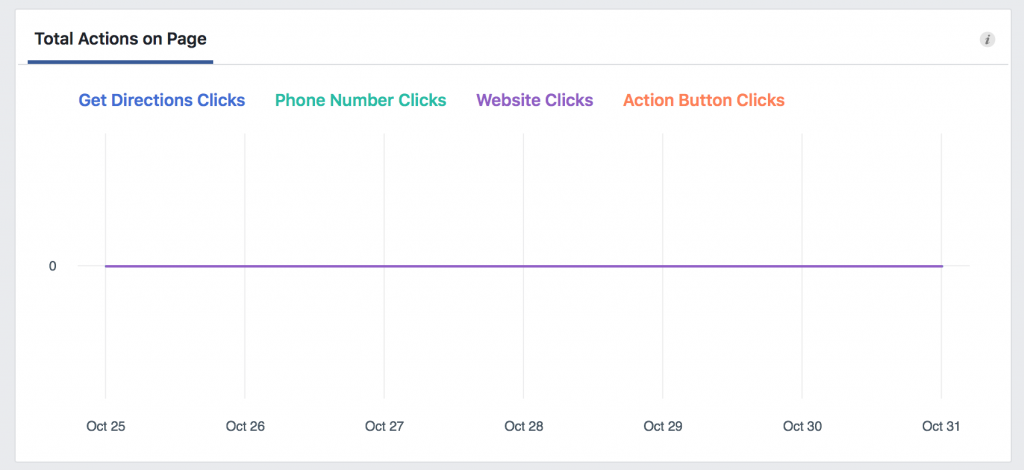 4) Click-Through Rate
This indicator of success for an email marketing campaign or an advertising banner shows you how many people were interested in a publication based on the number of clicks and views for a video or a picture.
5) Negative Feedback
This is the last performance, as well as one of the most relevant, key indicators to measure your performance since it accounts for the number of people who reacted negatively to your publication, in order to allow you to further narrow your content style or targeting.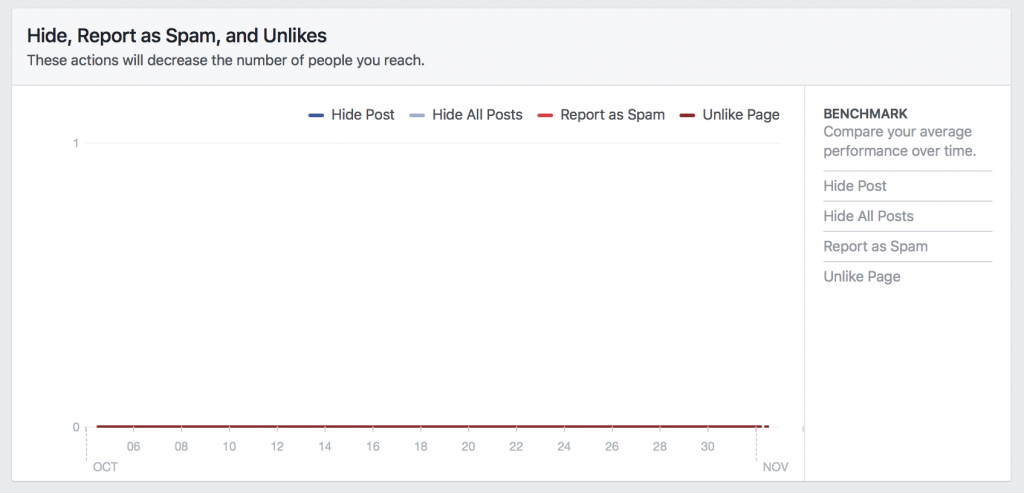 6) Conversions
It is essential to keep an eye on the ability of your fan page to generate conversions. Facebook allows you to create your pixel and add it to the web pages where conversions occur: you can thus track the origin of your conversions and assess the efficiency of your advertising.
__
Mastering all these indicators is essential to build an efficient long-term strategy. Weekly or monthly assessments are strongly advised in order to scrutinize each effort and further refine your content strategy. On social media, constant adaptation is the key to success!
To build a unique and efficient Facebook page, discover the full extent of Iframes Apps applications!