A call-to-action is an efficient strategy to encourage a web user to click on a publication. A call-to-action is easy to use and, as the best friend of your conversion rate, holds a major place within web marketing strategies.
Call-to-Action on Facebook
To allow web users to enjoy your content to its maximum, Facebook provides you with the option to add a "call-to-action" button to your publication. It is an opportunity to reach your objectives: increase traffic to your website, encourage users to contact you, register for an event or place an order. This free feature is a flexible way to promote your products and services.
What is a Good Call-to-Action?
– The call-to-action must have good exposure
Usually, a call-to-action must be inserted in a easily visible portion of your page. You must choose appealing colors to catch the user's attention. This procedure is easy on Facebook: insertion is automatic and calls-to-actions usually appear in the top right corner of your promoted publications.
– Understandable
It is important for the user to be able to understand what the aim of the button is so as to encourage him to click it. It is of an utmost importance for the call-to-action to be consistent with the content it is attached to.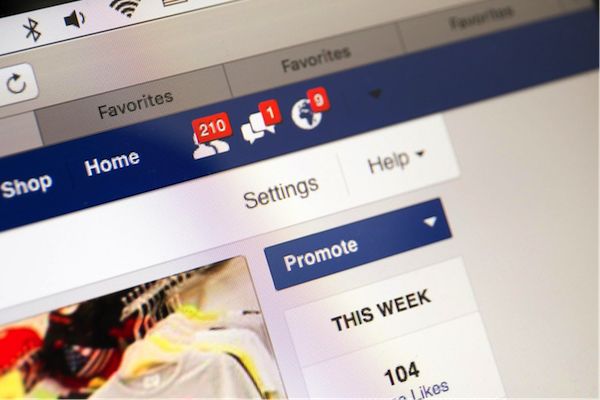 Creating a Call-to-Action Button
To create a Call-to-Action button, follow these few steps:
Step 1: Click "Create a call-to-action", a new window opens.
Step 2: Select the type of "call-to-action" button that suits your needs from the scroll-down menu.
Step 3: Insert the redirection URL. For example you can redirect to your website.
Step 4: Click "Next". A window opens. Select the appropriate redirection mode for your call-to-action, according to user category.
Step 5: Click the "Create" button.
Your button is now ready to use.
Displaying order on Facebook:
– "Book now" is essential if you plan to tease about an event.
– "Contact us" to be used for a redirection to a contact form.
– "Use App" insert it to encourage your subscribers to use your application, or for contests.
– "Play this game" to encourage your subscribers to take part in a game you are organizing.
– "Watch the video" encourages subscribers to watch your video.
Get the best results out of your Facebook page
In order to get the best results out of your Facebook page, we suggest you discover Iframe Apps applications that allow you to complete the following actions (and much more!):
– Adding a redirection link to your website in one of your Facebook tabs
– Creating entirely customizable contact forms
– Easily sharing text and video content
– Creating a newsletter linked to your Facebook account
– Creating an online store
Discover our applications now!