Back in May 2016, Instagram released it's Instagram for Business features. Since then, new features have been rolled out for both, personal and business accounts. These new features enable users to control and monitor spam, improve engagement, and make it easier to manage postings. Let's take you through an inside look at the new Instagram features for personal and business profiles.
New Instagram Features: Comments
Instagram's comment features are one of the newest features that recently rolled out to all accounts, personal and business.
Comment Likes and Replies
Now you can "heart" comments and easily reply to individual comments.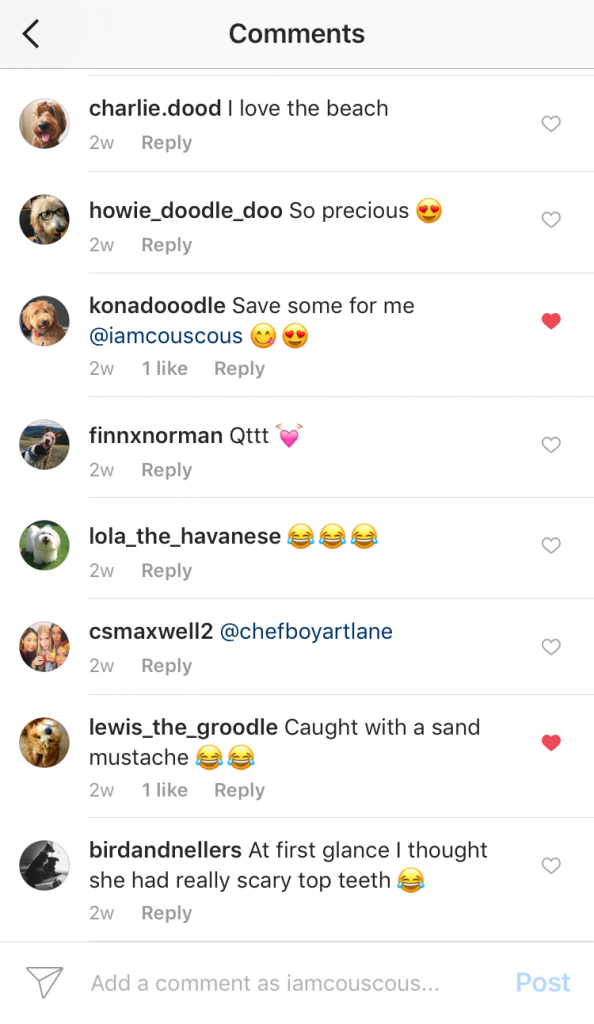 Turn Off Commenting
Personal and business accounts can now disable comments from specific posts from the Edit button on the top right corner of each post.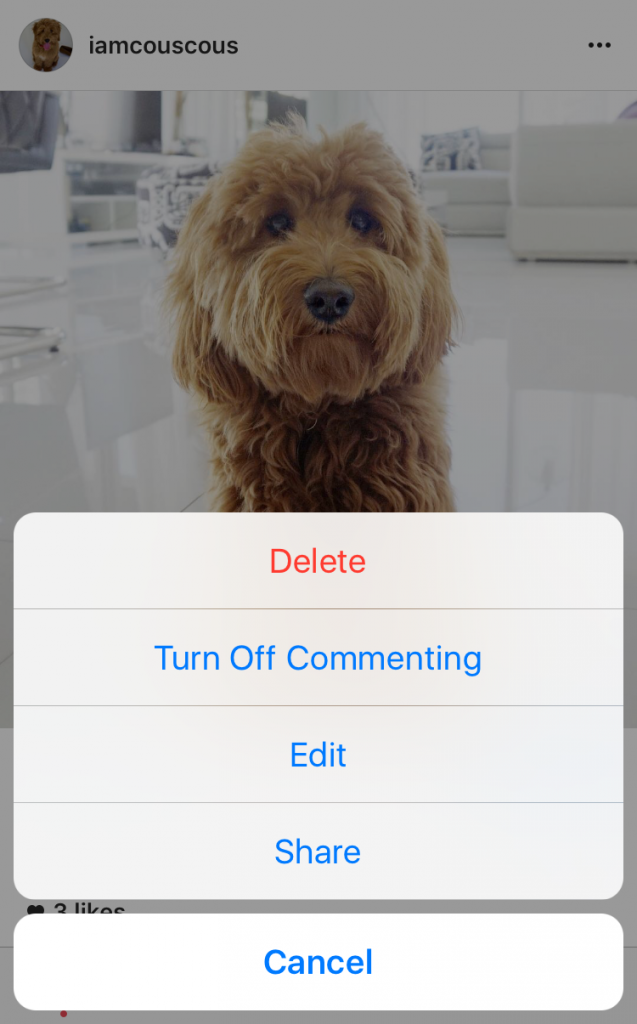 New Instagram Features: Drafts
This one has been around for the last couple of months but it's one of our favorite features. Ever get stuck in the middle of editing a picture and then realize you're late for an appointment? With the new Draft Feature, you can save posts and come back to them later to publish or continue editing.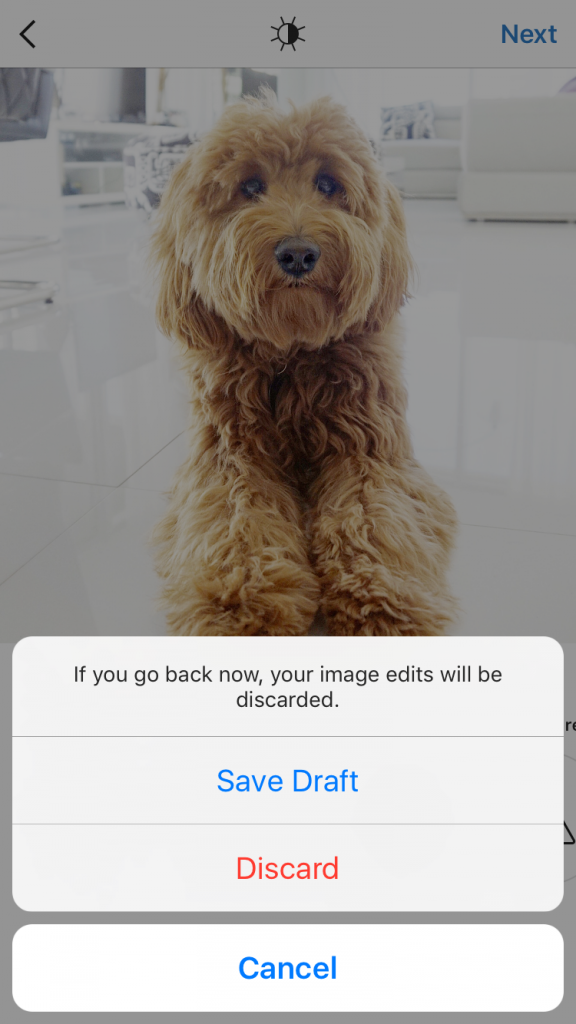 You can find your drafts by clicking on the camera button (where you click to create a new post) and you'll find your drafts just above your camera's most recent photos.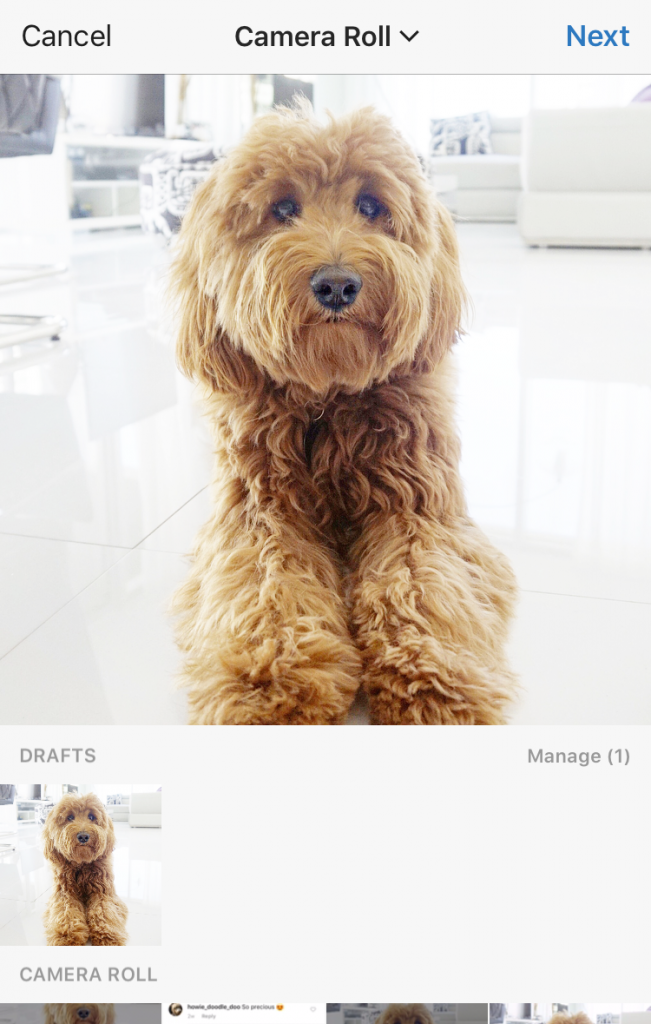 New Instagram Features: Business Insights
A few months ago, we introduced Instagram's new Business Tools that allow you to turn your personal account into a business account by connecting Instagram to your Facebook Page. Now we're giving taking you inside a business profile to show you what type of insights you can find.
Post Insights
You can view the performance of each individual post including impressions, reach and engagement.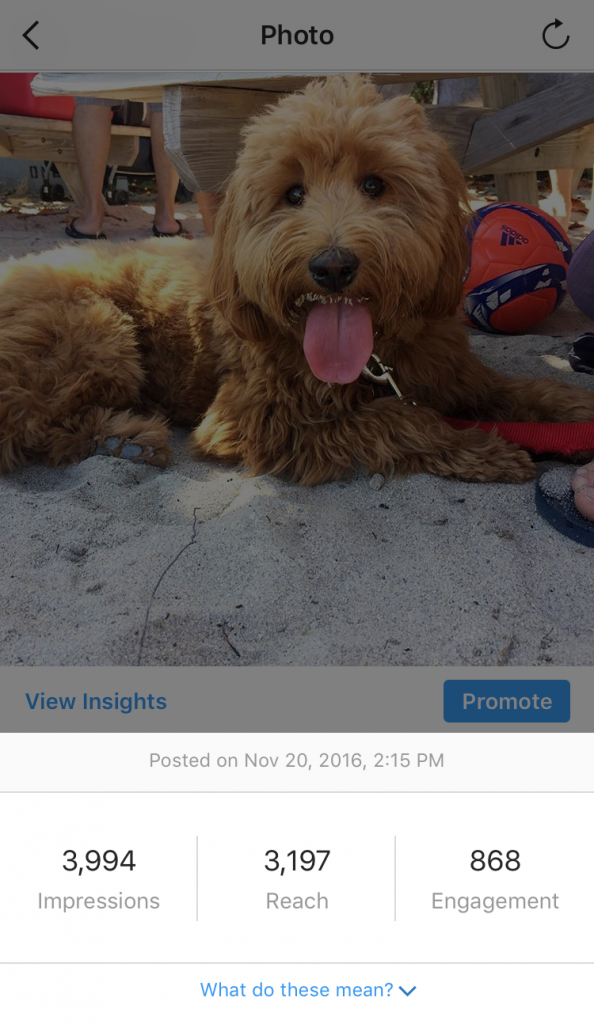 Weekly Insights
Instagram's Weekly Insight Feature gives you the following information about your Business Profile account:
– Weekly Impressions
– Weekly Reach
– Weekly Profile Views
– Weekly Call-to-Action Button Clicks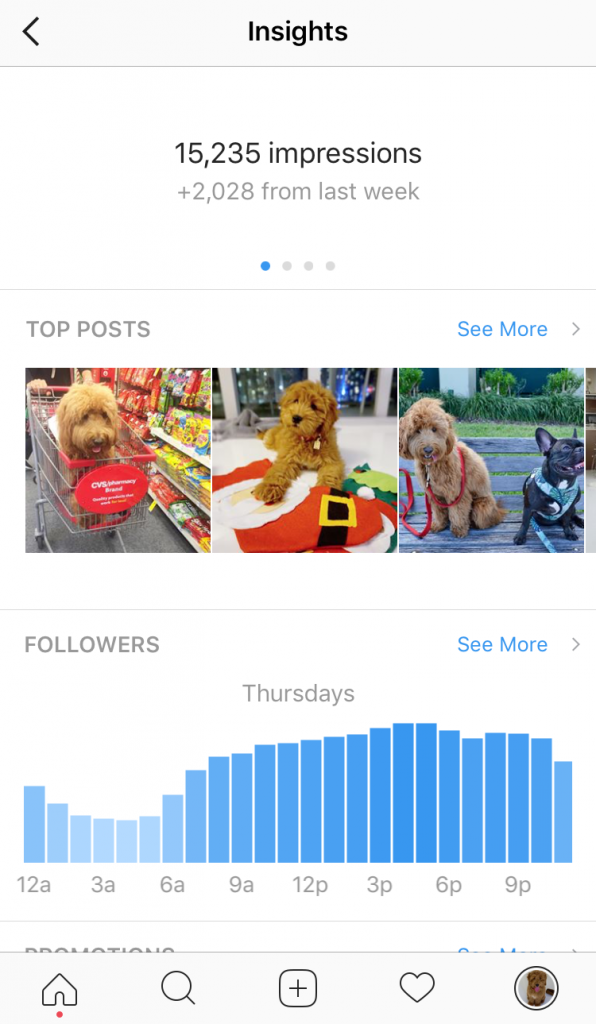 Audience Insights
Instagram also provides you with valuable data about your followers and their behavior:
– Gender Breakdown
– Age Range Breakdown
– Top Locations (Cities/Countries)
– Followers: Daily Activity & Hourly Activity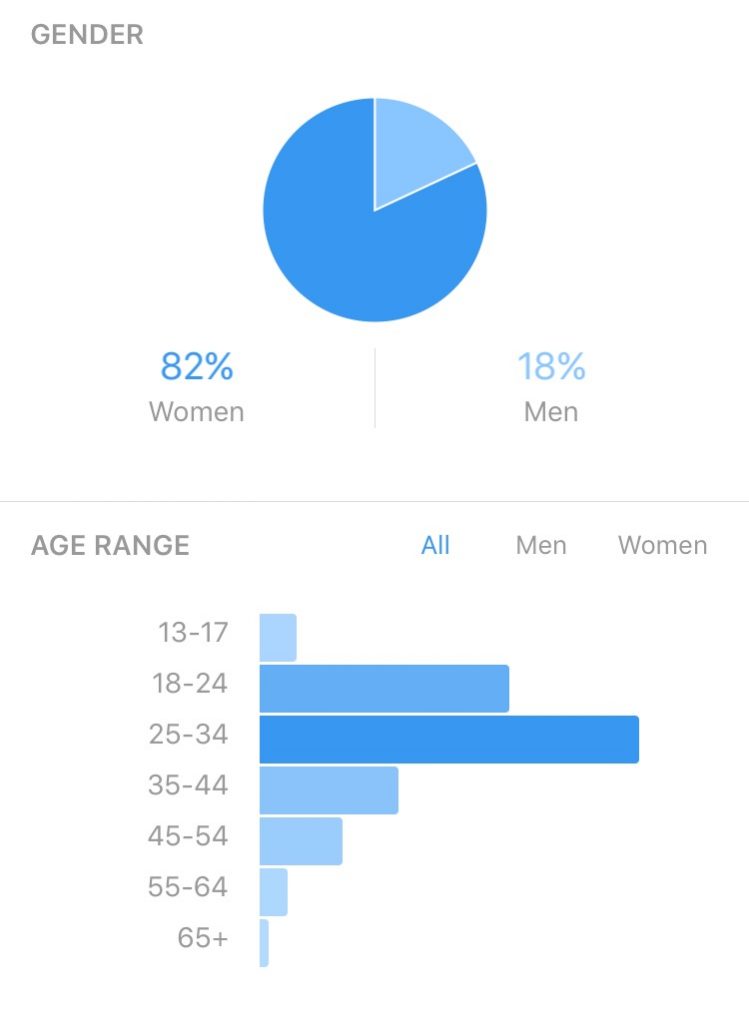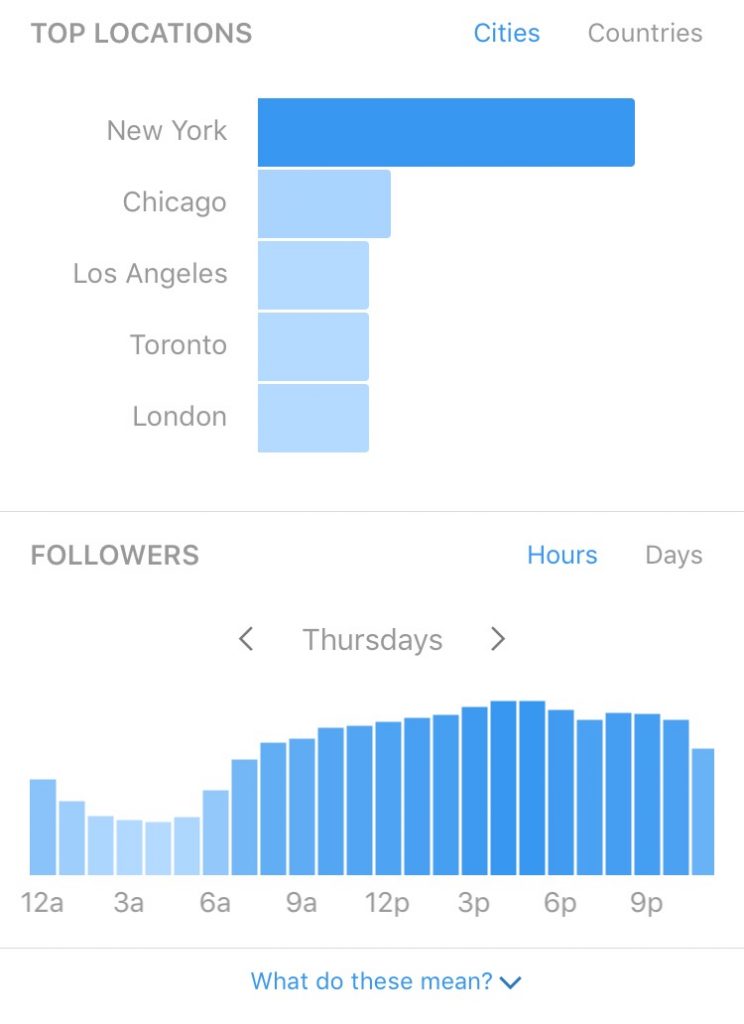 Growth hacking tools and apps for Facebook Pages
Have a Facebook Page for your business, brand or organization? The Iframe Apps Suite has 8 powerful Facebook apps to help businesses grow faster and engage better. Want to send email newsletters, add a lead form to your page, or just want to get more Page likes? Discover the ultimate apps that allow your brand to fully leverage the power of Facebook.