The new year is fast approaching and it's time to think about ways to improve your brand's reach in 2017. Was social media a top priority for your business this past year? Of course it was. But how did you do? There's always room for more engagement, better content, and innovative integrations.
Today we're sharing our list of social media marketing New Year's resolutions for 2017.
1. Instantly Turn Facebook Posts into Newsletters
When it comes to Facebook posting, we spend a lot of time thinking about captions, images, timing, engagement, and the list goes on. What if you could take all that valuable time and instantly transform your latest Facebook posts into a beautiful, mobile-friendly email newsletter?
Now you can. Automatic Newsletter is a new Facebook application that does all of that for you and more. From a fully-customizable template to powerful analytics, this app is fully charged with everything you need to multiply your social media efforts without spending more time.
2. Design Better Social Media Imagery
No graphic design skills needed. That's because Canva has made it so easy to design social media content thanks to pre-made layouts and easy drag & drop tools. Best of all, it's free!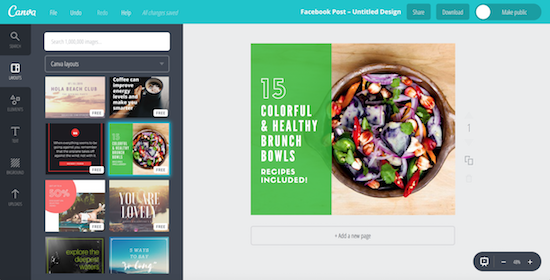 The website offers hundreds of layouts, endless elements, beautiful fonts, and upload capabilities (if you want to add your logo or use your own images). Once your finished with your new design, you can download the image as a PNG, JPEG, or PDF.
3. Create More Ways to Get in Touch
Earlier this year we shared an article on how More Consumers Prefer Brands They Can Message on Facebook.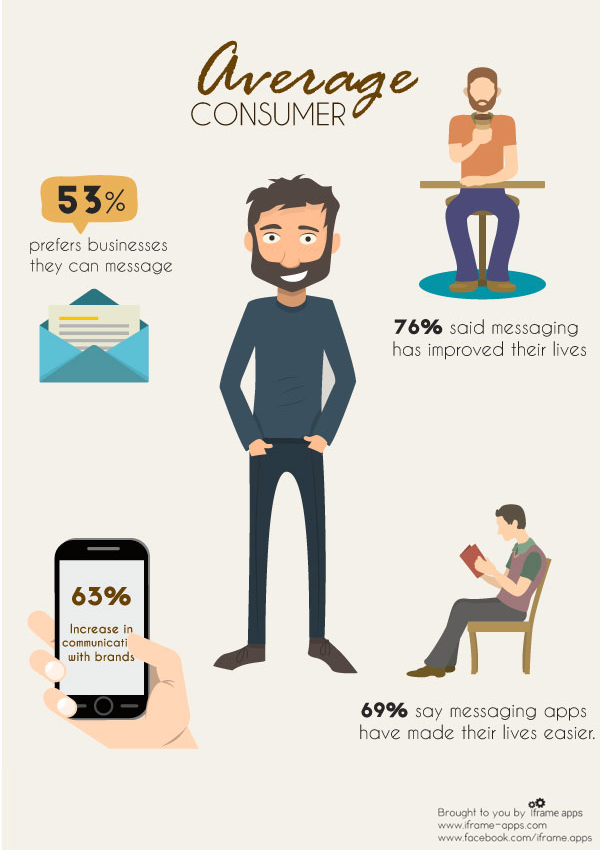 The studies showed that 63% of consumers prefer a brand that they can communicate with on Facebook over another. But Facebook's native messaging system can get too messy to handle. That's why we prefer the Contact Form Facebook App.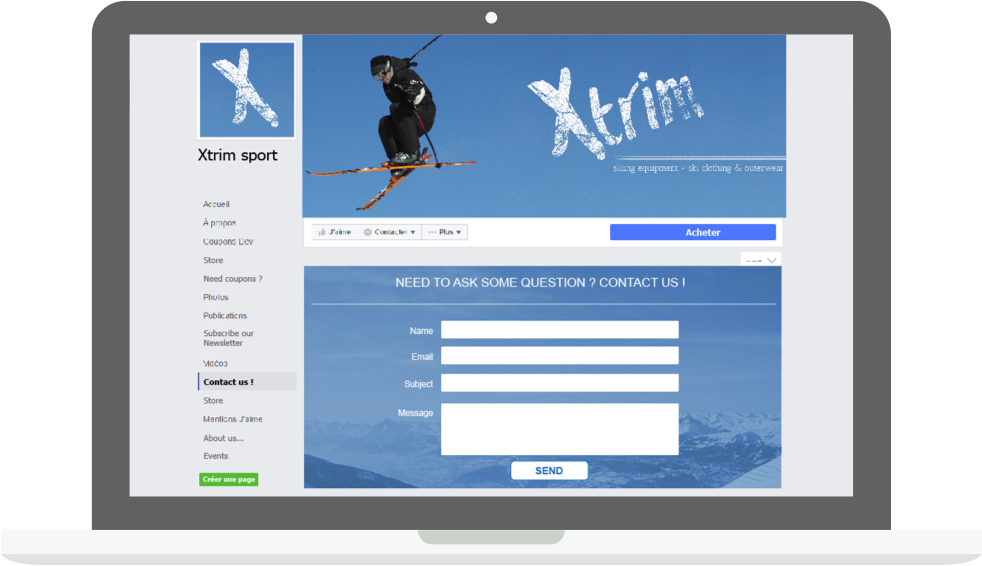 The app is the perfect customer communication hub to manage and answer messages from your Facebook Page visitors. The app adds a Contact Form to a tab on your Facebook Page so that leads and customers can easily get in touch. You can customize your form to request specific contact information. Then the app automatically adds that contact information into your contact list. Check it out on Facebook and you'll have your very own Facebook-based CRM running in no time.
–
What are your plans to improve your social media presence for the upcoming new year? Share with our readers in the comments below!