Want to upload crisper, higher quality photos and videos to Facebook? This tutorial will show you how to upload HD photos and HD videos to Facebook from mobile devices with the Facebook app. Gone are the days of low quality, practically pixelated images! After all, don't we all use Facebook to save our greatest memories?
How to Upload HD Photos and HD Videos to Facebook
The following steps will show you how to edit your Facebook App settings to upload the best quality videos and photos from your mobile device. Please note that this setting will consume more cellular data.  
Step 1: Go to your Facebook App "Settings"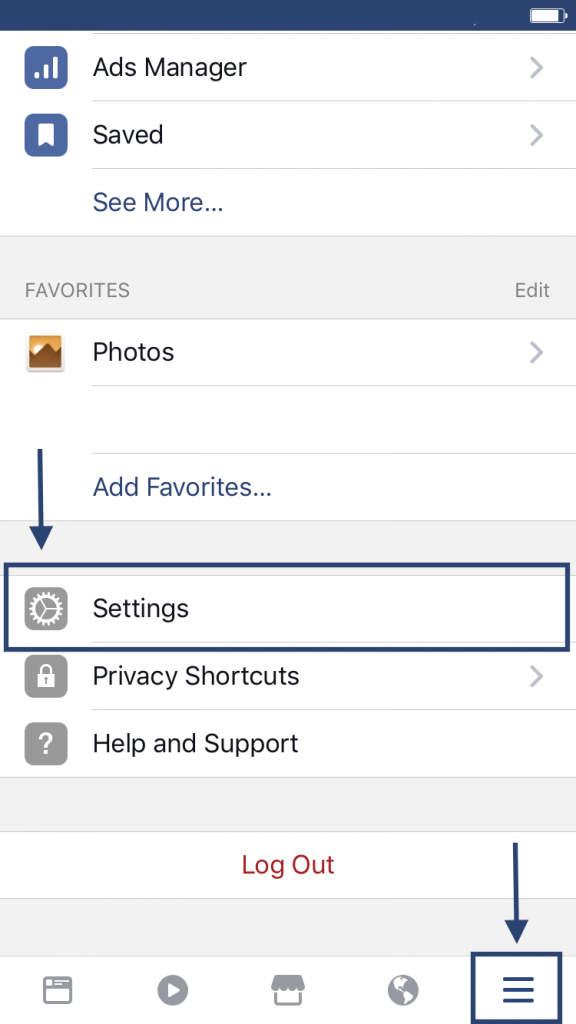 Step 2: Click on "Account Settings"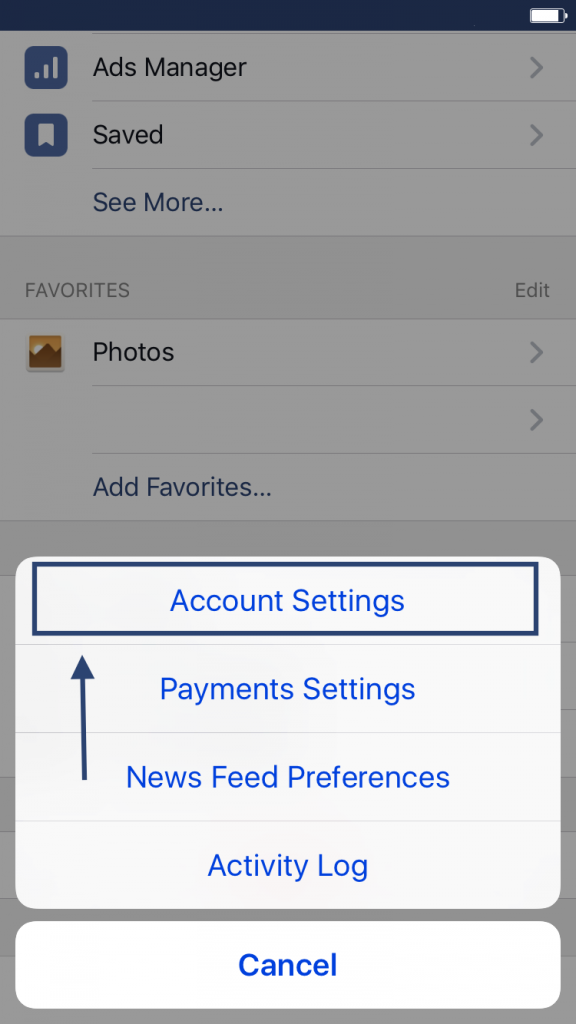 Step 3: Click on "Videos and Photos"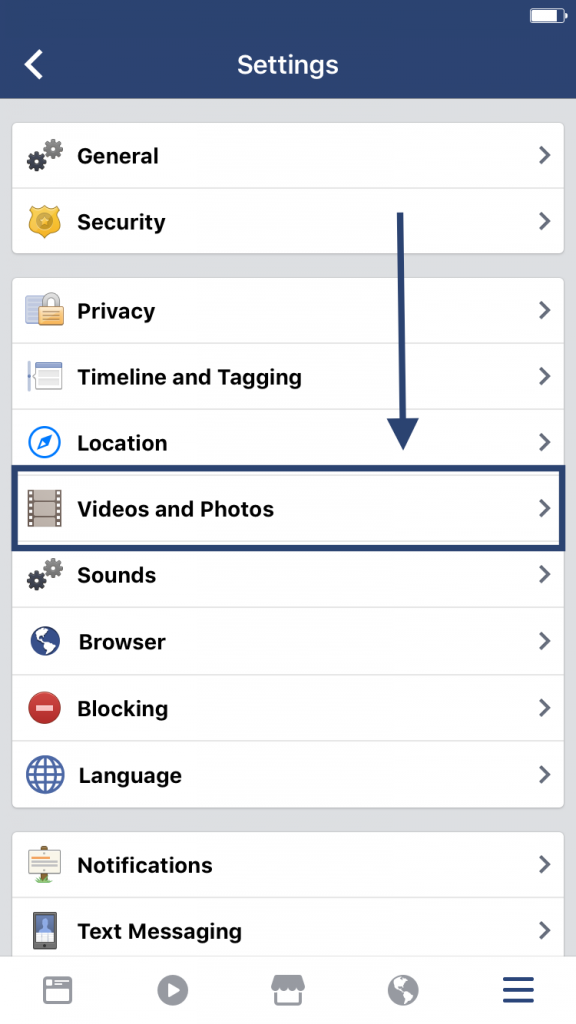 Step 4: Turn on "Upload HD" for Video and Photo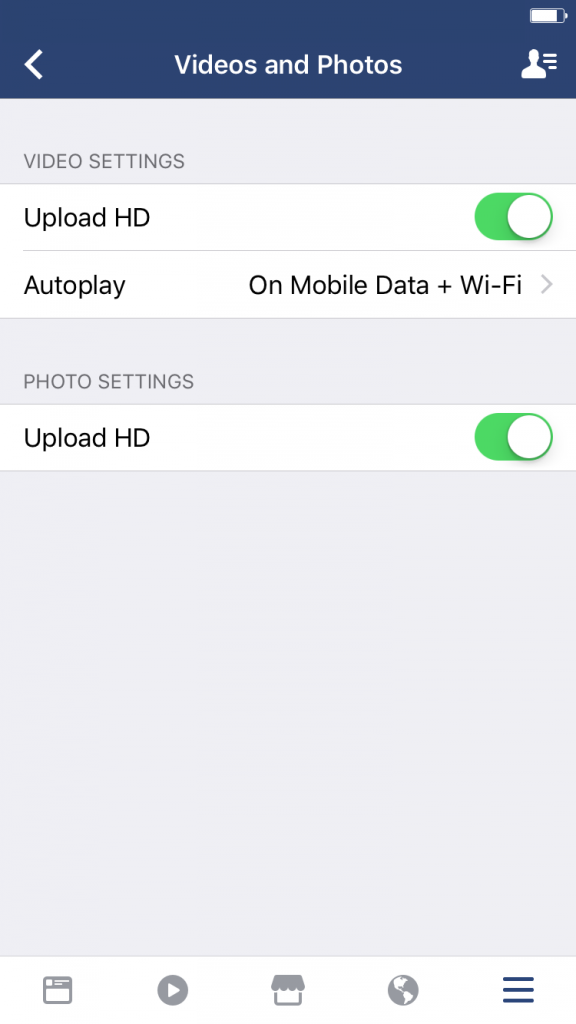 Your settings will automatically save when you click the back arrow. And there you have it! You will now upload better quality videos and images on Facebook from your mobile device.
For the latest Facebook hacks and tricks, follow us on Facebook. 
Looking for the best Facebook apps for your Pages? The Iframe Apps Suite comes fully loaded with 8 powerful apps to growth hack your Facebook Page. From sending newsletters to collecting more leads and generating sales and traffic, the suite has all the apps you need to take your business Page to the next level!
Learn more about our Facebook Apps and why over 3.5 MILLION brands love them.